On July 11,
Etsy made a major announcement:
sellers have five additional photo slots in their listings! This is very exciting for vintage sellers, who have been hoping for this feature for a long time.
Etsy stated,
"90% of shoppers said the quality of the photos was "extremely important" or "very important" to a purchase decision."
That fact tells us that photo quality is crucial for Etsy sellers... Buyers often will not click through on items they see because the photos are not top-notch. Photo quality will be the subject of a future blog.


Fill the slots
Is it necessary to use every one of the spots for photos?
Etsy admin says "no."
But think of the possibilities!
Of course, there is the obvious choice of extra photos of the items for sale. Etsy tells us to have a photo that has something with the item to show its scale.
Show more angles. What angles, you say? When I sell rings, I try to display it on the finger from many directions.
Photograph your item on a mirror. Try taking pictures in different location with different light.
Especially important is the case of flaws and irregularities. Vintage sellers need to bring them to the attention of any potential buyer. Extra photos are necessary for that.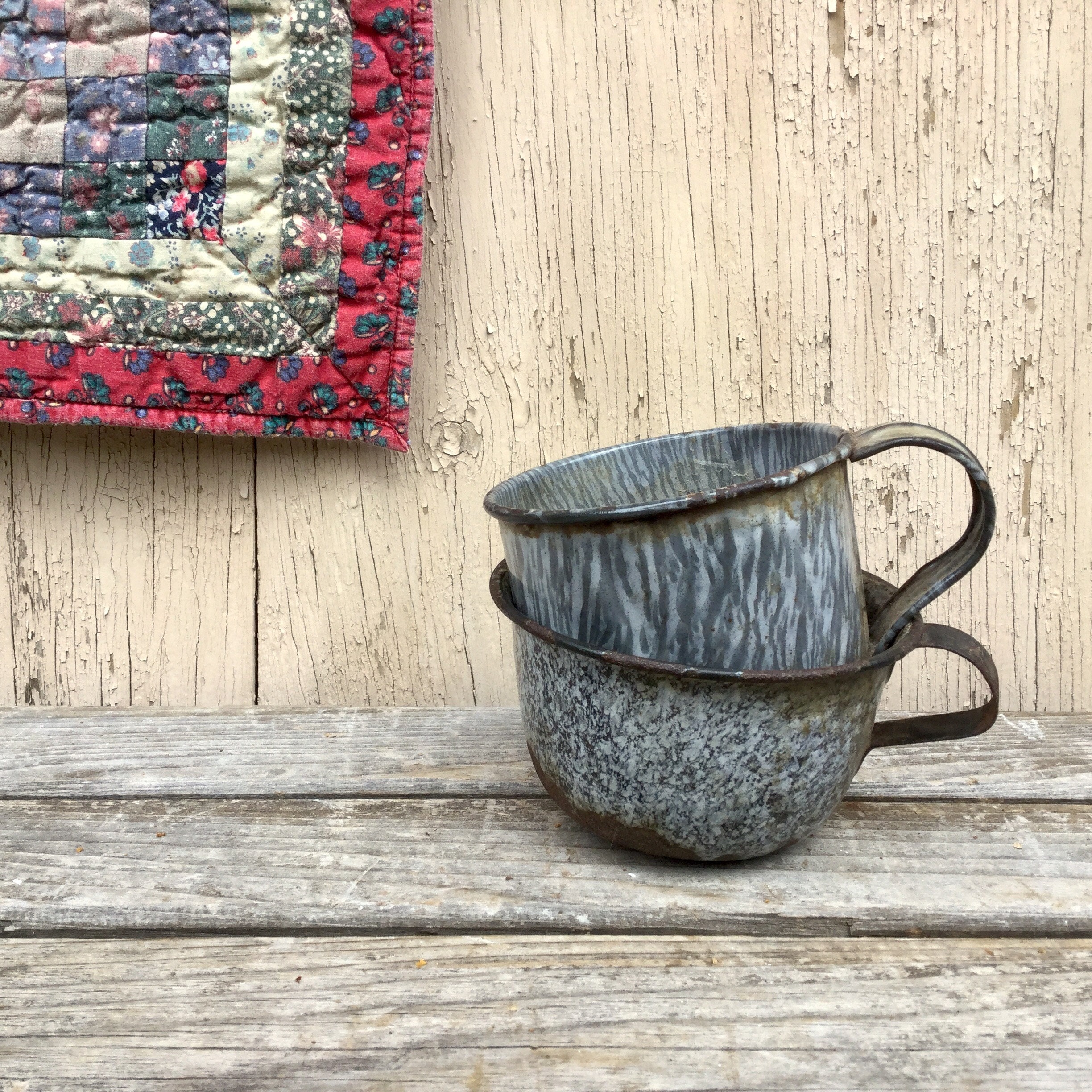 Primitive farmhouse style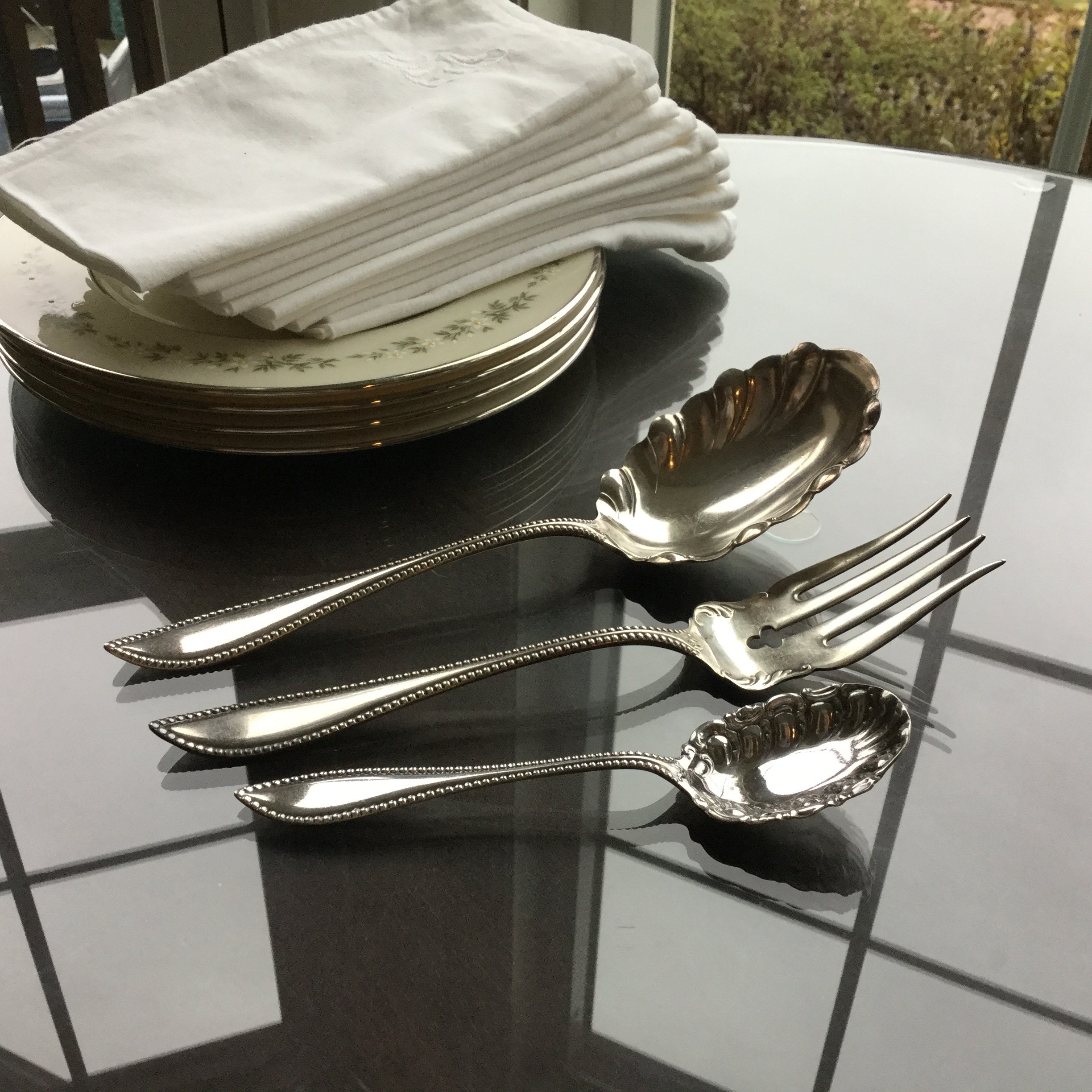 Lifestyle photos can sell items

What if your listings do not require ten photos?

Try some "lifestyle" photos.
These are photos of your item in use, or with similar items. Such photos make your item way more valuable. They help our potential buyers "see" an item as their own and BUY.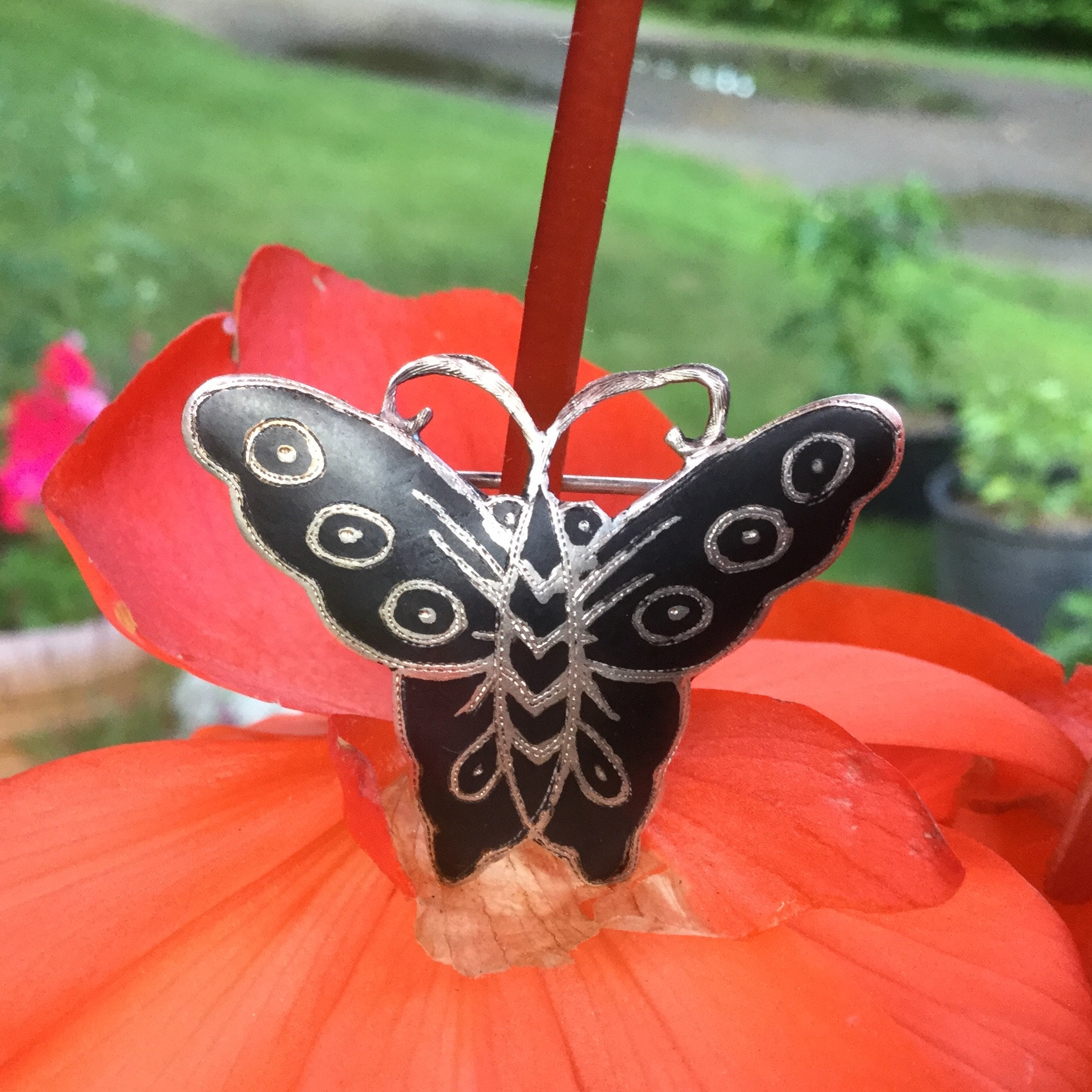 Is this tropical setting too bright?
Who is your target audience?
How will your items fit in with their lifestyle?
Having trouble figuring out what types of pictures to take? Make some test searches of similar items on Etsy. Note the photos that you like. Why do they work? Then try to come up with something
even better.
Showcase your creativity.
Pay attention to styles. Add props that complement your item, not compete with it.
Use care, though. Props can be overdone. Choose props(s) that allow your great item to shine.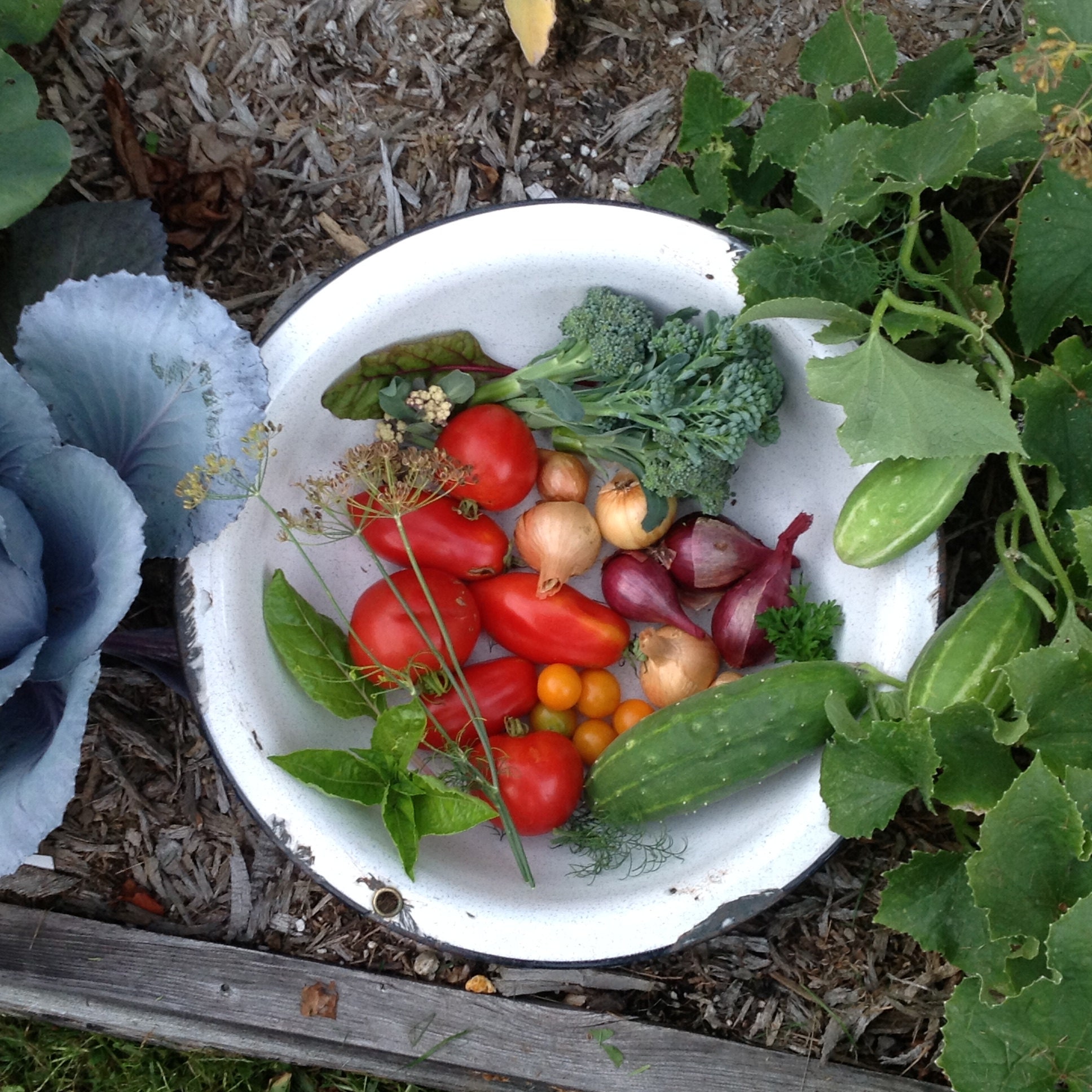 Highlight your great item in use
Display your item in a seasonal way (summer, fall, winter) and rotate out the first picture depending on the time of the year.
Still have photo slots available?
Display your brand in a unique way
There are still all sorts of possibilities. Be creative.
Showcase your coupon code
These slots could become sort of like a shop update.
(Need some ideas for those?)
Make some "stock" graphics or take photos that illustrate:
how you package or gift wrap
a collage or collection of similar items
a great photo once used as a shop update
a coupon code
sizing chart (for clothing)
your words of wisdom
your standalone shop and/or blog address
your shop logo
How will you use those five new photo slots?